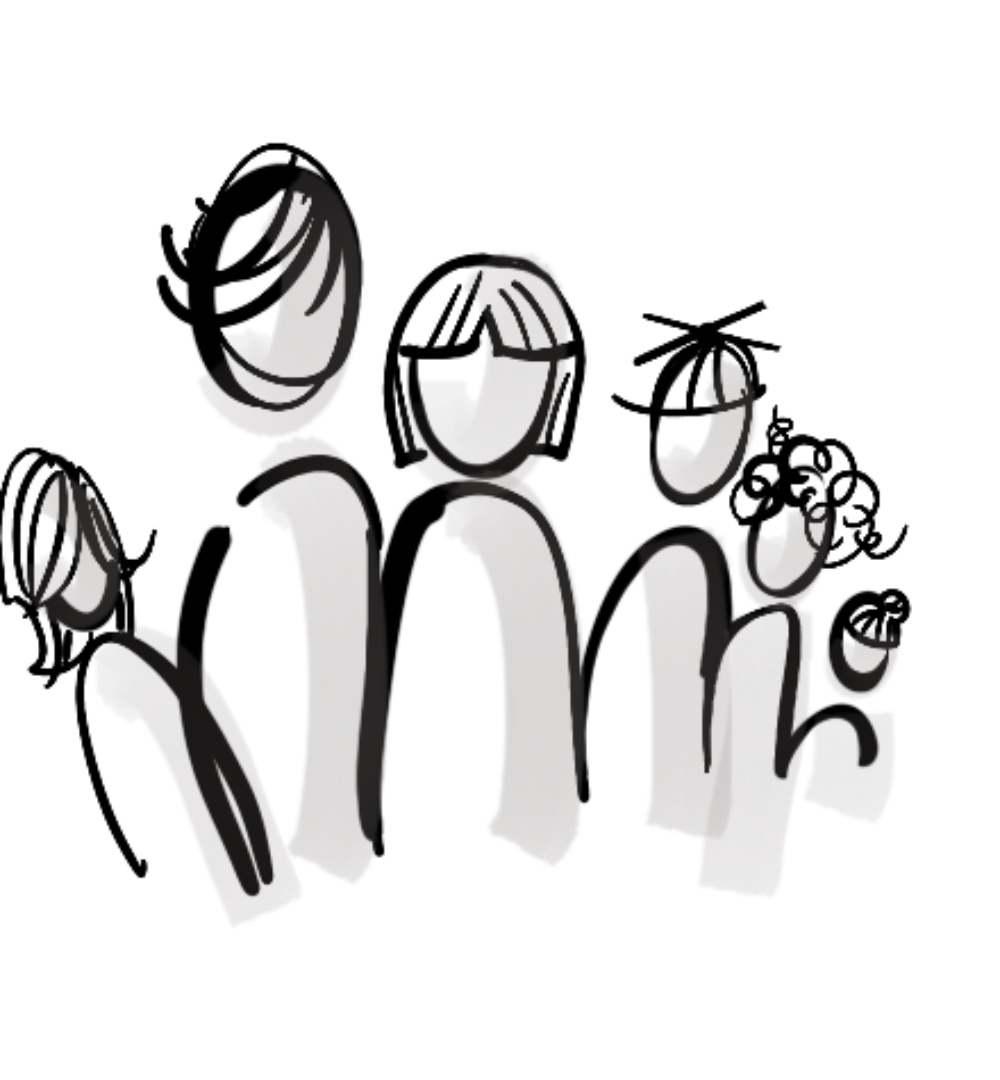 Who are we looking for?
M/F/X
We are looking for visual consultants and visualizers. The first profile is an advisor and facilitator who can apply visual management- and design processes and methodologies without fear of using a marker to set up a visualization of any kind. The other profile is a graphic artist with body and soul: you have graphic recording skills, you are able to tell inspiring visual stories that stick in people's mind and you took your first steps in making explanatory movies. Having proven trainer skills are a plus.
Together with the entire Bizzuals team of imagineers, visualizers and facilitators you work on complex collaborative visual thinking projects and processes with different kinds of stakeholders and organisations.
We love concise and visual CVs. Therefore we will challenge you! 
Show us in one drawing/movie why we must talk to you. 
Click on the botton below and send us the info we need to have to be convinced.
Stagiair Creative Digital Native
Bizzuals is looking for motivated students or starters with an eagerness to learn. As a Creative Digital Native, you have first experience with the adobe creative suite (illustrator, indesign and after effects). Besides that, you are a wiz on social media and you are a creative visual thinker, able to think with a pen, tell great stories and transform ideas to creative videos …
Sounds like your 2nd nature?
Don't hesitate to contact us via clicking the button below.